The Ultimate Grower Gift Guide for the Holidays
Looking to surprise the grower in your life with the perfect gift? AC Infinity has you covered this holiday season! Keep reading for a selection of our most helpful and popular accessories to enhance any gardening experience.
Automatic Water Sprayers
Upgrade your giftee's watering process with our brand new automatic sprayer, available in graphite and frost. This electric spray bottle makes plant care easier than ever by watering plants for up to 3 hours at the push of a button. Thanks to the 2 liter capacity tank, there will even be plenty of water left over for the Christmas tree!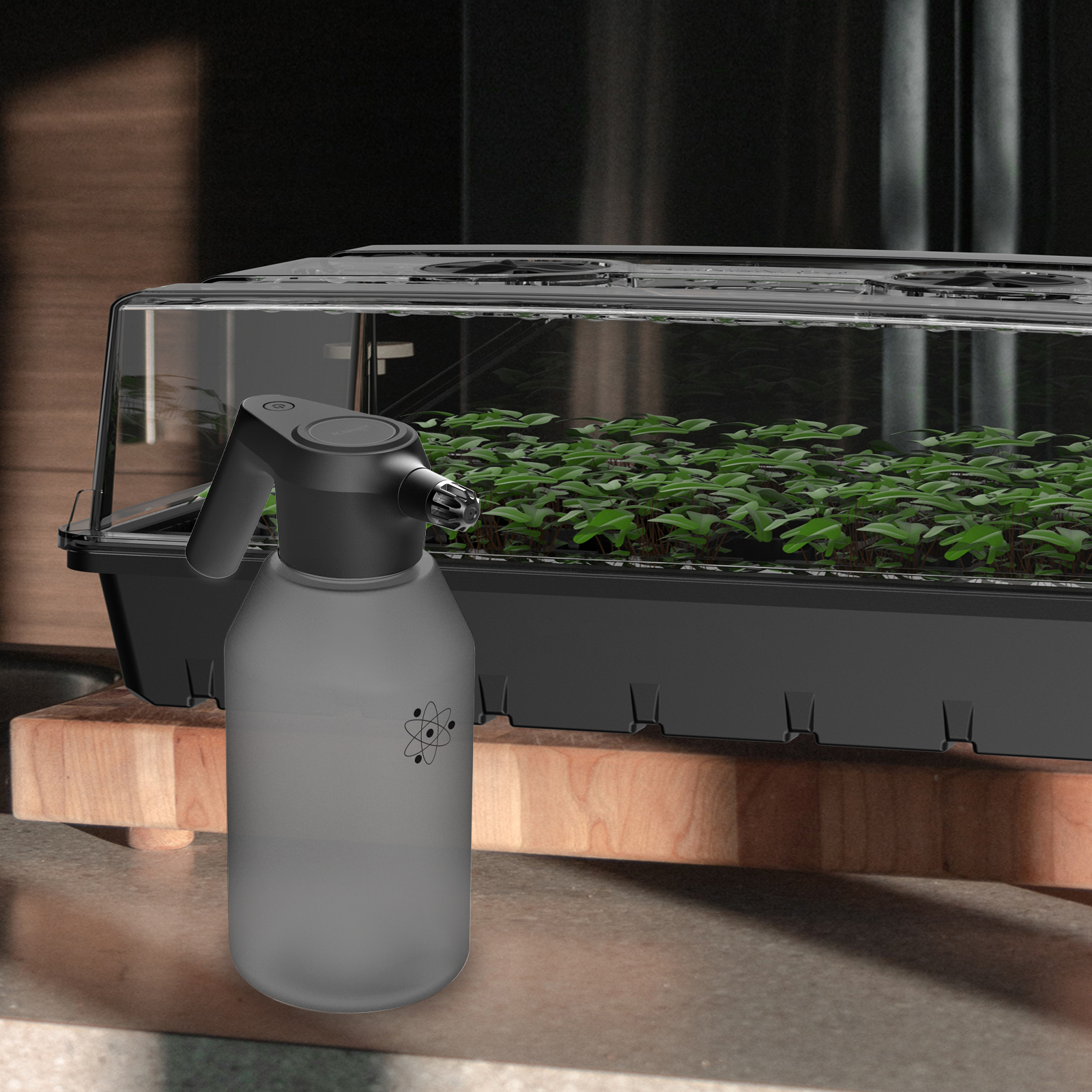 Pruning Shears
Our stainless steel pruning shears are ideal for shaping small plants and holiday wreaths alike. The sleek body was crafted with comfort in mind, employing a spring-loaded handle so you can trim away without getting hand fatigue. We offer an array of models to choose from, including straight and curved blades, 2-packs, and pairs with convenient cleaning kits.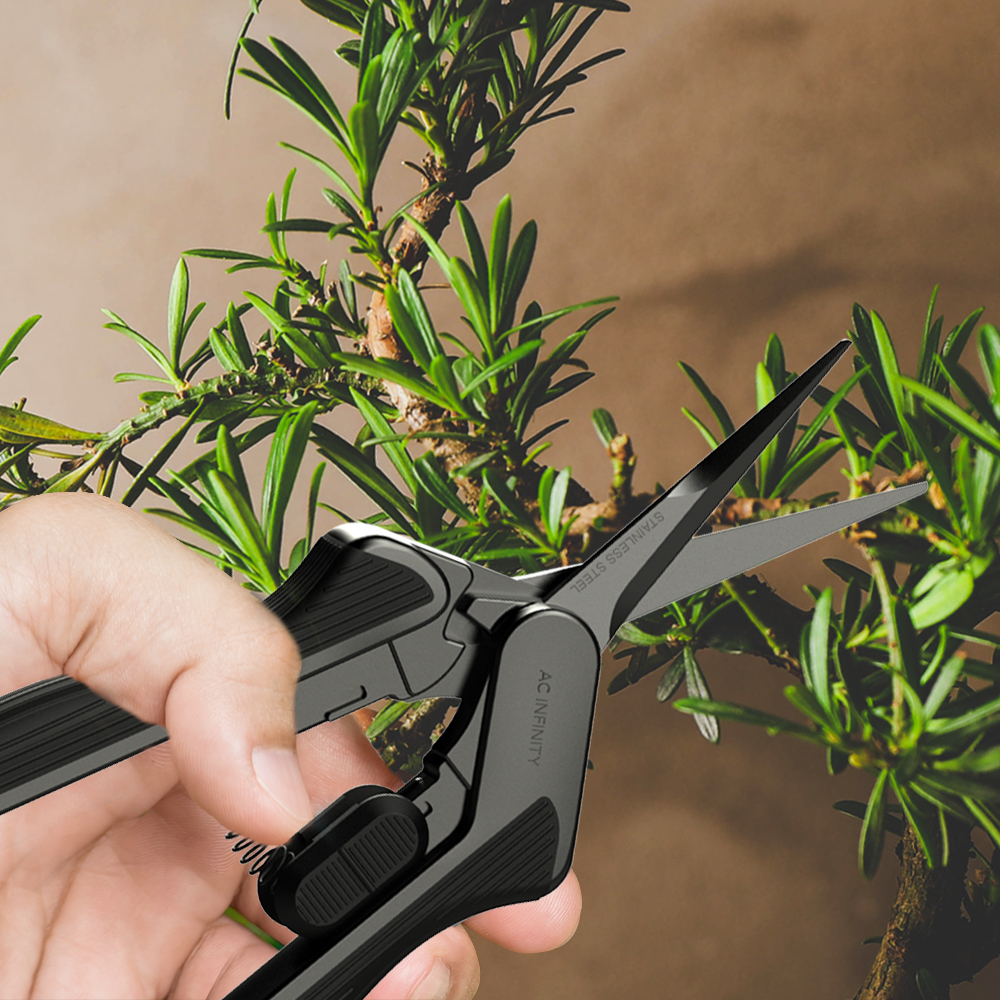 Grow Room Glasses
Shopping specifically for an indoor grower? A pair of our grow glasses will keep them covered and comfortable. Specially constructed to block out UV rays from LED lighting, these glasses reduce eye strain without impacting color accuracy. The lightweight frame includes detachable inner padding to further ensure the utmost comfort. While perfect for grow lights, they'll also come in handy when hanging up Hanukkah or Xmas lights around the home!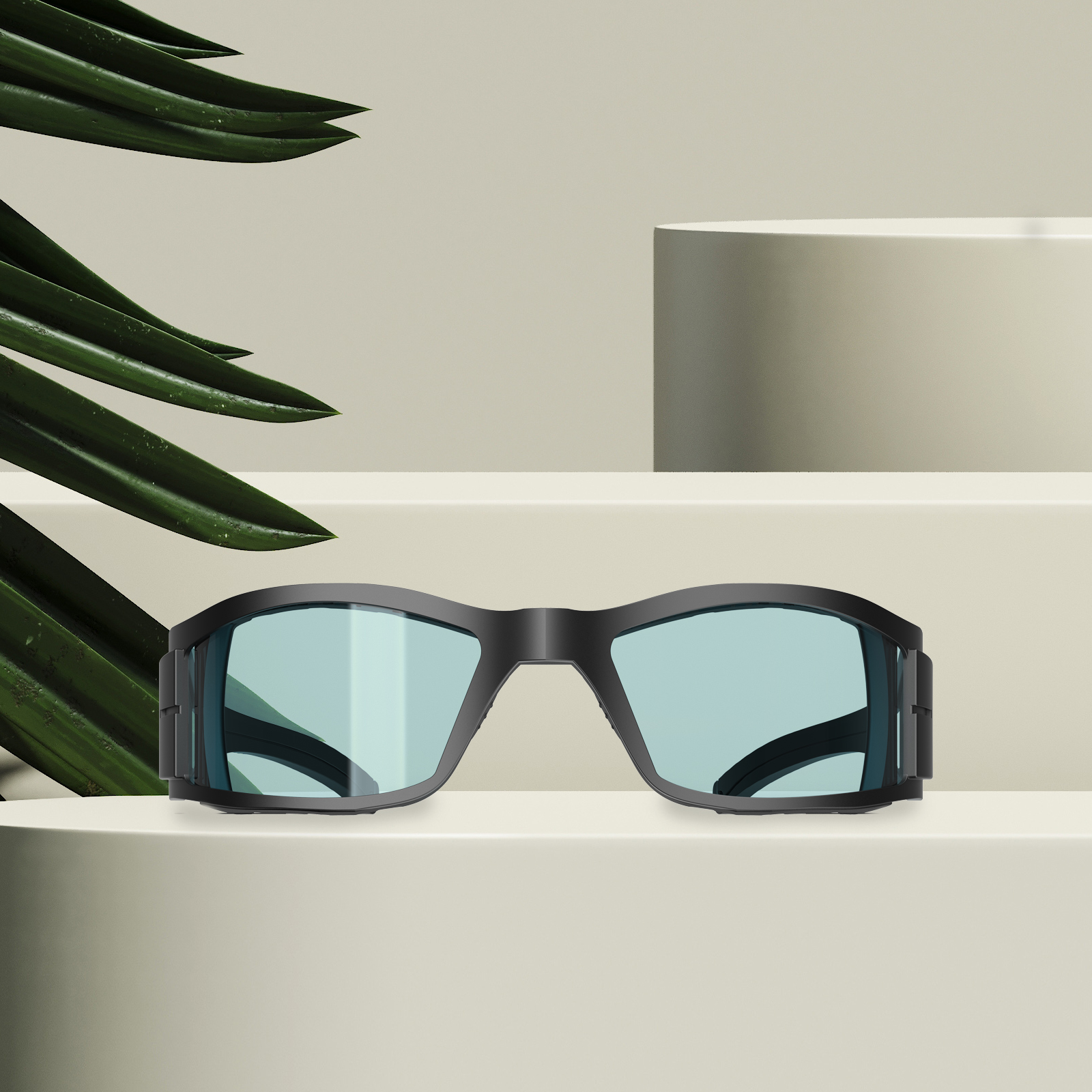 Spice Grinders
Small and compact, our 3-chamber spice grinders prove useful throughout the year. Finely process cinnamon and nutmeg for a festive treat, then continue using it after the holidays to grind your herbs of choice. The grinder utilizes a multilayer design to grate spices via ultrasharp teeth, sift them through the micron mesh filter and collect the refined material in the catching chamber below.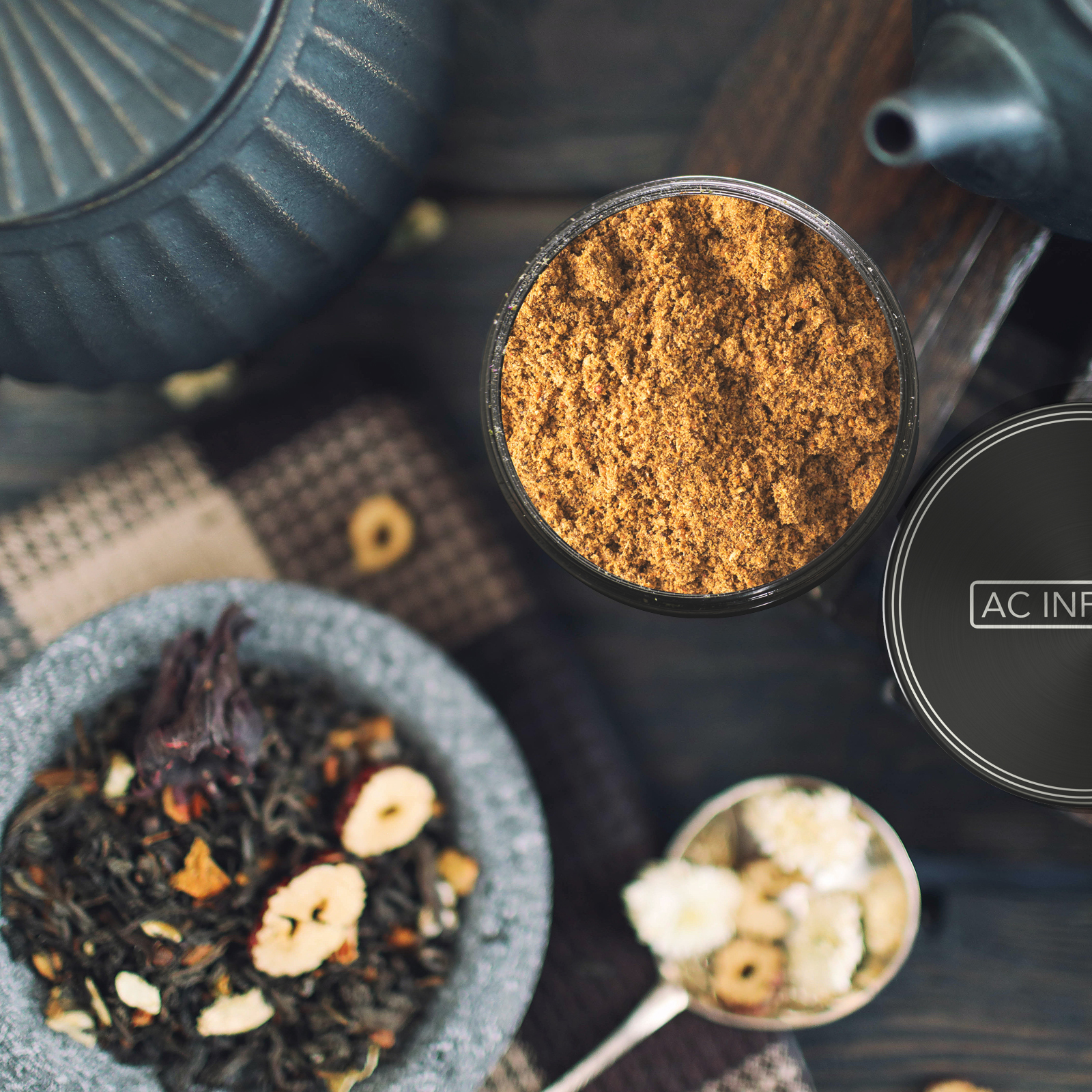 Smell-Proof Bags
Know a grower always on the go? Send them out in style with our selection of smell-proof belt and handbags. Both the classic fanny pack and chic carrying case are built to discreetly transport goods and seal in all odors, effectively safeguarding the traveler's privacy. The bag's exterior is crafted with a durable Nylon casing to stand up to the elements for added protection. These bags will keep herbs, smaller grow accessories, and additional valuables securely stored year-round.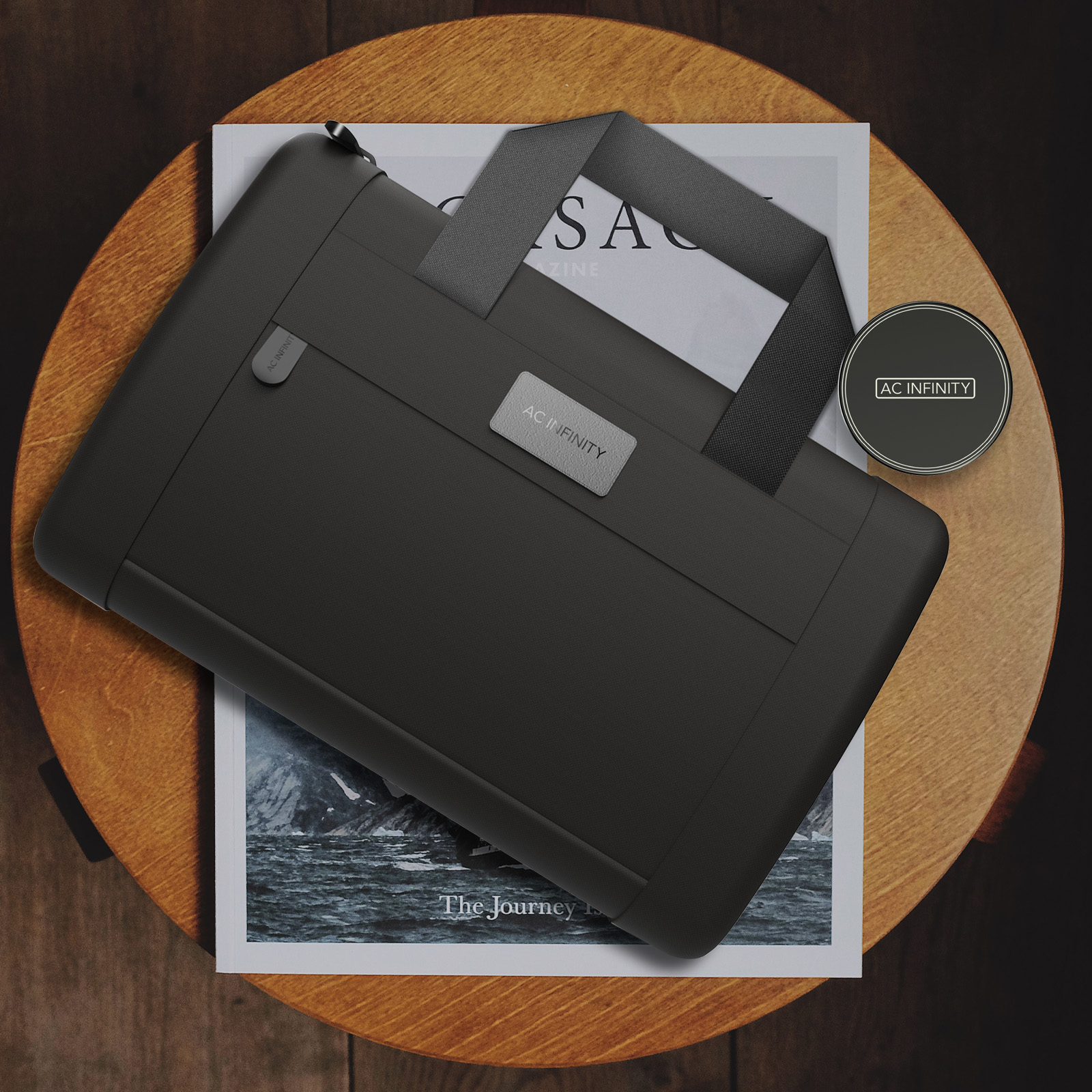 Whether you're seeking the ideal stocking stuffer or simply treating yourself, AC Infinity is here to make the holidays special!